Supporting You at the Beginning and Throughout
Damian and Jean King are wedding officiants whose shared goal is to see that couples stay together through the many difficulties and challenges of married life. The couple has been married since 1984 and has overcome many trials and difficulties to keep a happy marriage.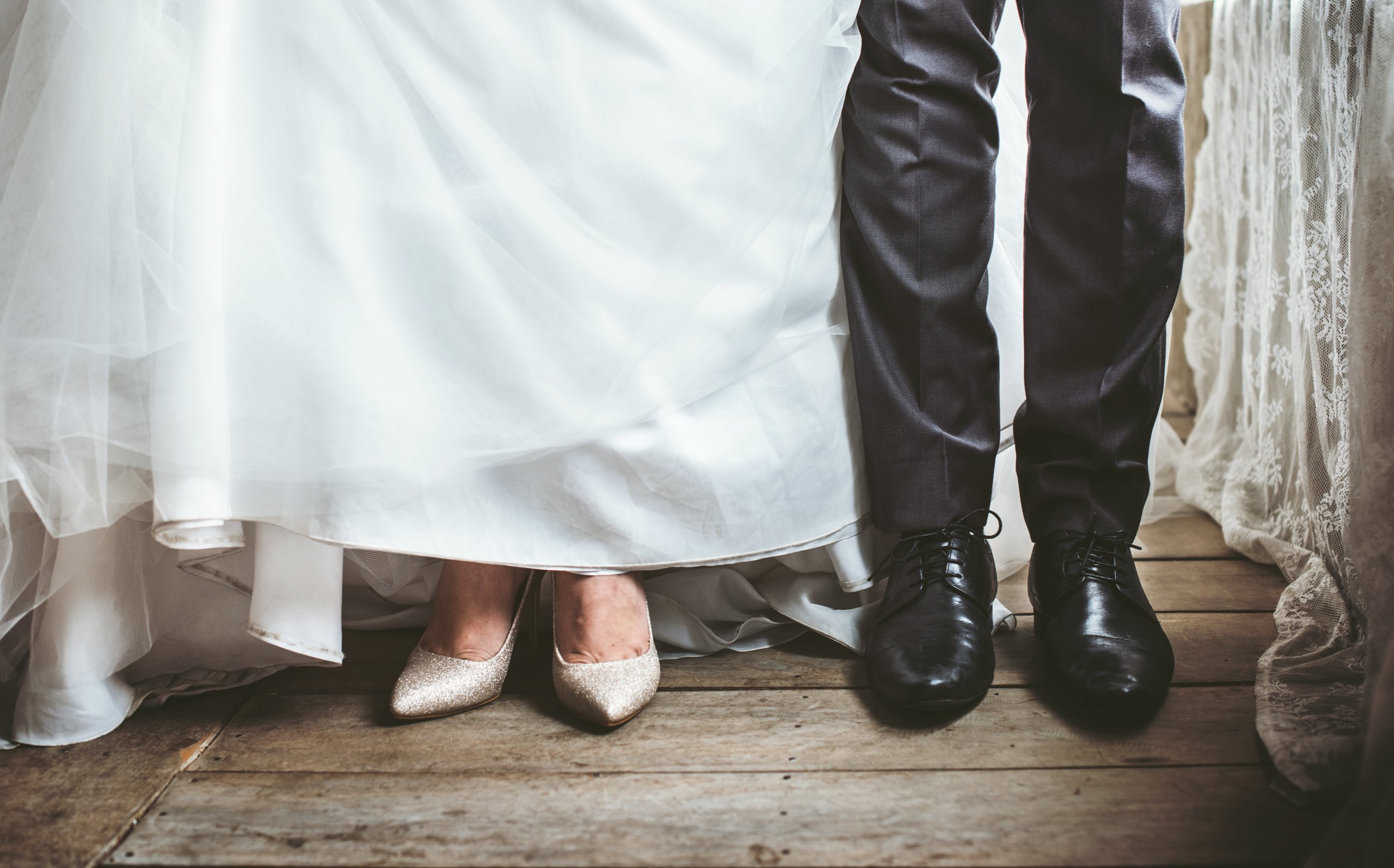 Receive the level of service and care you require from your wedding officiant.
Prepare yourselves for the road ahead, and learn what it means to be a lifelong partner.
We can officiate nearly anywhere in the Ohio area.
See where we've been!
Get the right certificates and legalize your commitment at these official locations.